February 1, 2017
DSC researchers publish study on the impact of "All Natural" labeling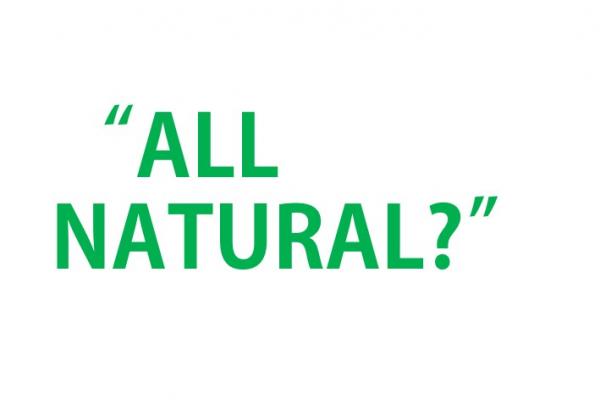 DSC-funded researchers, Rebecca Liu, Neal Hooker, Efthimios Parasidis, and Christopher Simons published a study examing the impact of "All Natural" labeling on perceived food quality, nutritional content, and liking. 
In this study, Liu and colleagues used a novel approach incorporating immersive technology to simulate a virtual in-store sampling scenario where consumers were asked by a server to evaluate identical products with only one being labeled all-natural.
Results indicated the all-natural label significantly improved consumer's perception of product quality and nutritional content, but not liking or willingness to pay, when compared to the regular sample.  With the simple emphasis of the all-natural claim by the in-store server, these differences in quality and nutritional content became even more pronounced, and willingness to pay increased significantly by an average of 8%.
The study will appear in the Journal of Food Science.
Reference: Liu, R., Hooker, N. H., Parasidis, E. & Simons, C. T. Using Immersive Technologies to Study the Impact of "All Natural" Labeling on Perceived Food Quality, Nutritional Content and Liking. Forthcoming Journal of Food Science. 24pp
For more information on DSC funding opportunities, please visit our Funding webpage.
---