June 7, 2018
DSC researchers publish study on what is happening in people's brains as they first find patterns
Image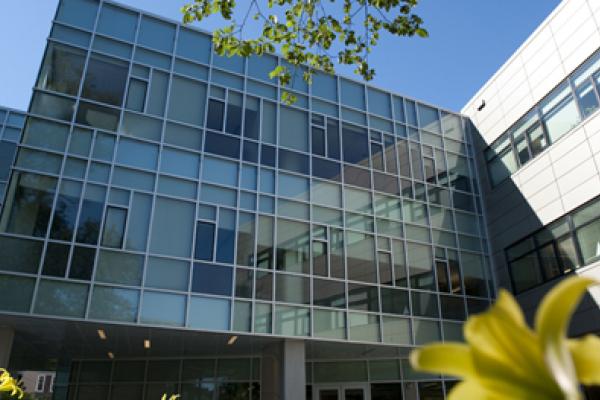 Description
For more information, see the full OSU news report here.
DSC funded researchers Arkady Konovalov and Ian Krajbich published a new study examining what is happening in people's brains as they first find patterns in information they are presented.
Findings showed that the brain processes pattern learning in a different way from another common way that people learn, called probabilistic learning.
Researchers showed study participants 50 series of 12 images that included various combinations of three photos – a hand, a face and a landscape – sometimes in a pattern and sometimes in a random order. Participants were in an MRI machine that showed what parts of their brain were active as they chose what photo they thought was coming up next.
Overall, the study showed that pattern learning is treated differently in the brain from probabilistic learning.

Reference: Konovalov, A., & Krajbich, I. (2018). Neurocomputational Dynamics of Sequence Learning. Neuron,98, 1-12. DOI: https://doi.org/10.1016/j.neuron.2018.05.013
---