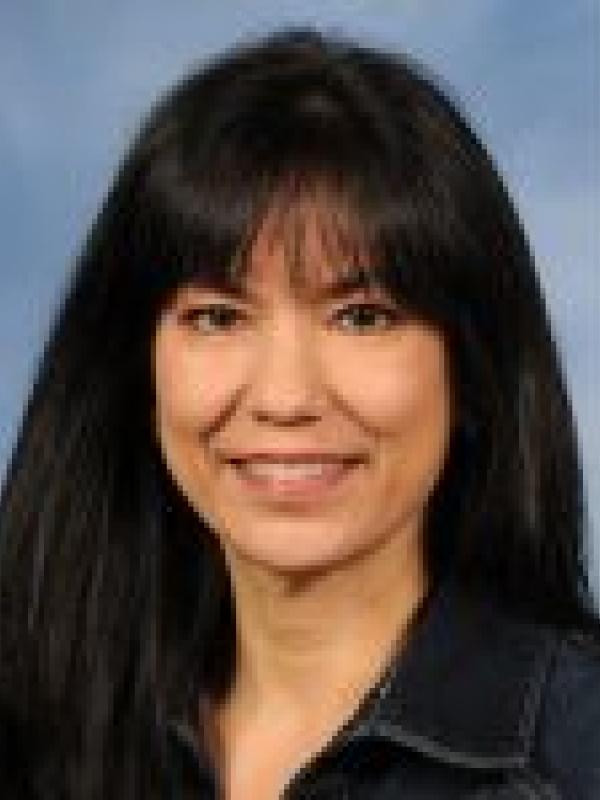 Melinda Rhodes-DiSalvo
College of Veterinary Medicine
601 Vernon L. Tharp St.
Columbus, OH 43210
Office of Teaching and Learning, Director
Melinda Rhodes-DiSalvo has been leading the College of Veterinary Medicine's Office of Teaching & Learning since its inception in May 2015. She is closely involved in supporting a map of the core curriculum; curricular refinement; program and course design, evaluation and assessment; Scholarship of Teaching & Learning projects; faculty development in innovative and research-based pedagogy; student development in learning strategies and sciences; and promotion of the office's strong instructional design and educational technology programming and staff.
Prior to coming to OSU, she directed the University of Cincinnati's Center for the Enhancement of Teaching & Learning. Her teaching experience includes serving as a faculty member in the Journalism Department of Ohio Wesleyan University and English Department of Cottey College, serving as assistant dean of the faculty for Cottey College. In her early career, she spent over a decade editing community newspapers in Kansas and Missouri before entering adult/community and, subsequently, higher education.
She holds a Ph.D. in Higher Education Curriculum and Instruction from the University of Nebraska, Lincoln, and an Education Specialist degree in Community Colleges and Master of English degree from Pittsburg State University, Pittsburg, Kansas.